Smarter Services for Smarter Homeowners
Housequarters is the ONLY DIY and For-Hire friendly home service company that is a licensed contractor, real estate broker, and insurance agent, with the experience to accomplish everything for your home within our team, complemented by the best data and customer-friendly technology tools.
What does Smarter mean?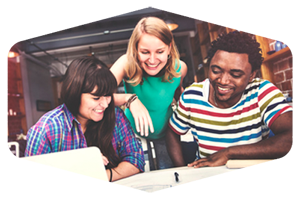 Find what you want...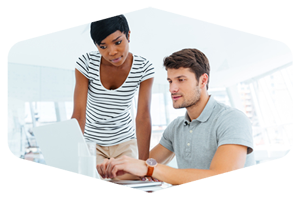 ...We review it from all angles, create a simple, optimized package with a comprehensive solutions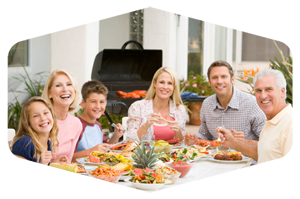 You save time, money and aggravation, and become a smart homeowner